Hello, Decembember!
Views:575 Author:Site Editor Publish Time: 2017-12-01 Origin:Site
Time is like a never-ending stream, hurriedly and quietly flowing from people. In another 31 days, 2017 is about to end in a hurry.In 2017,we obtained lots of new new friendships, customers and orders, which all make us feel happy, moving and touching.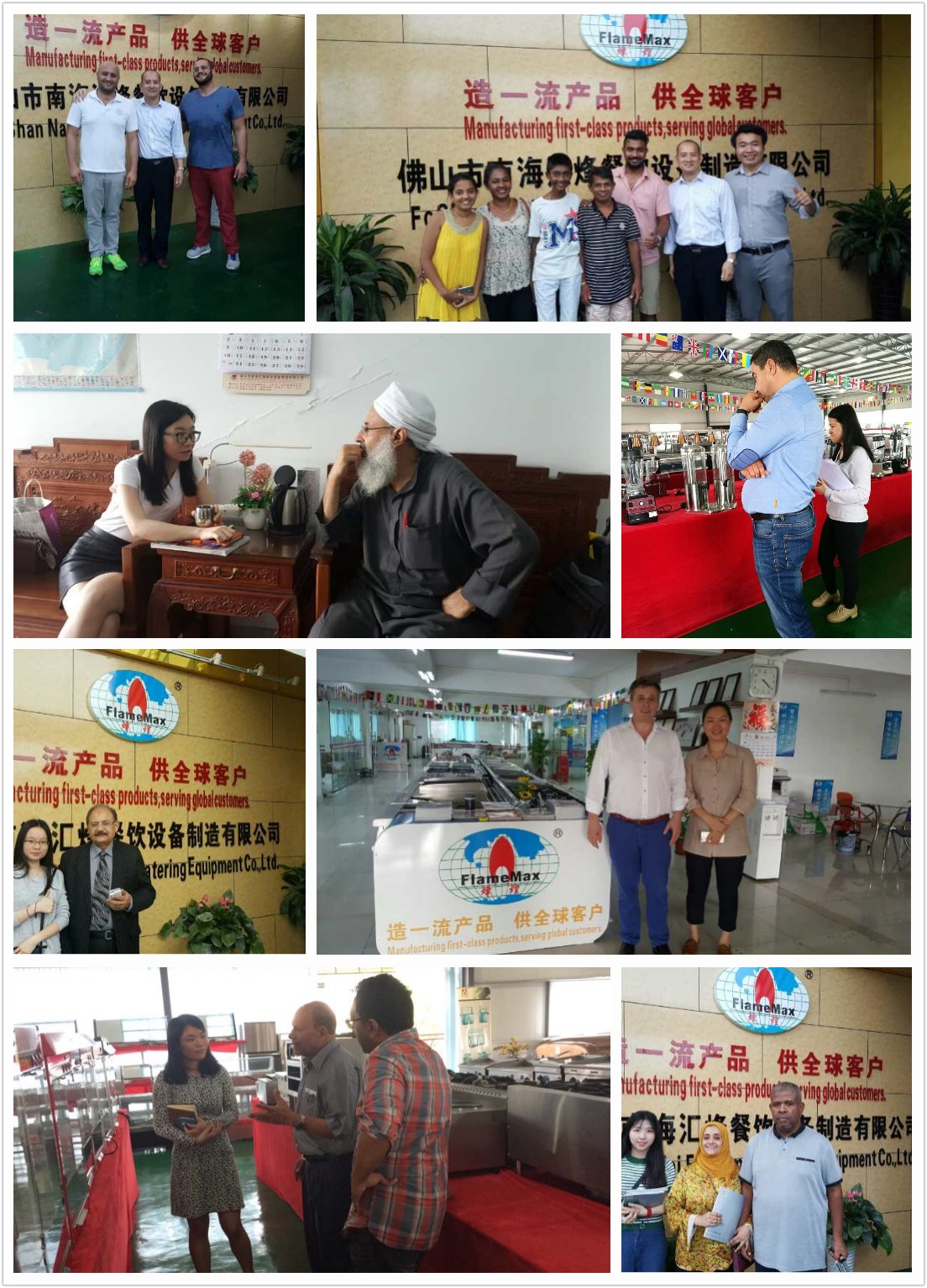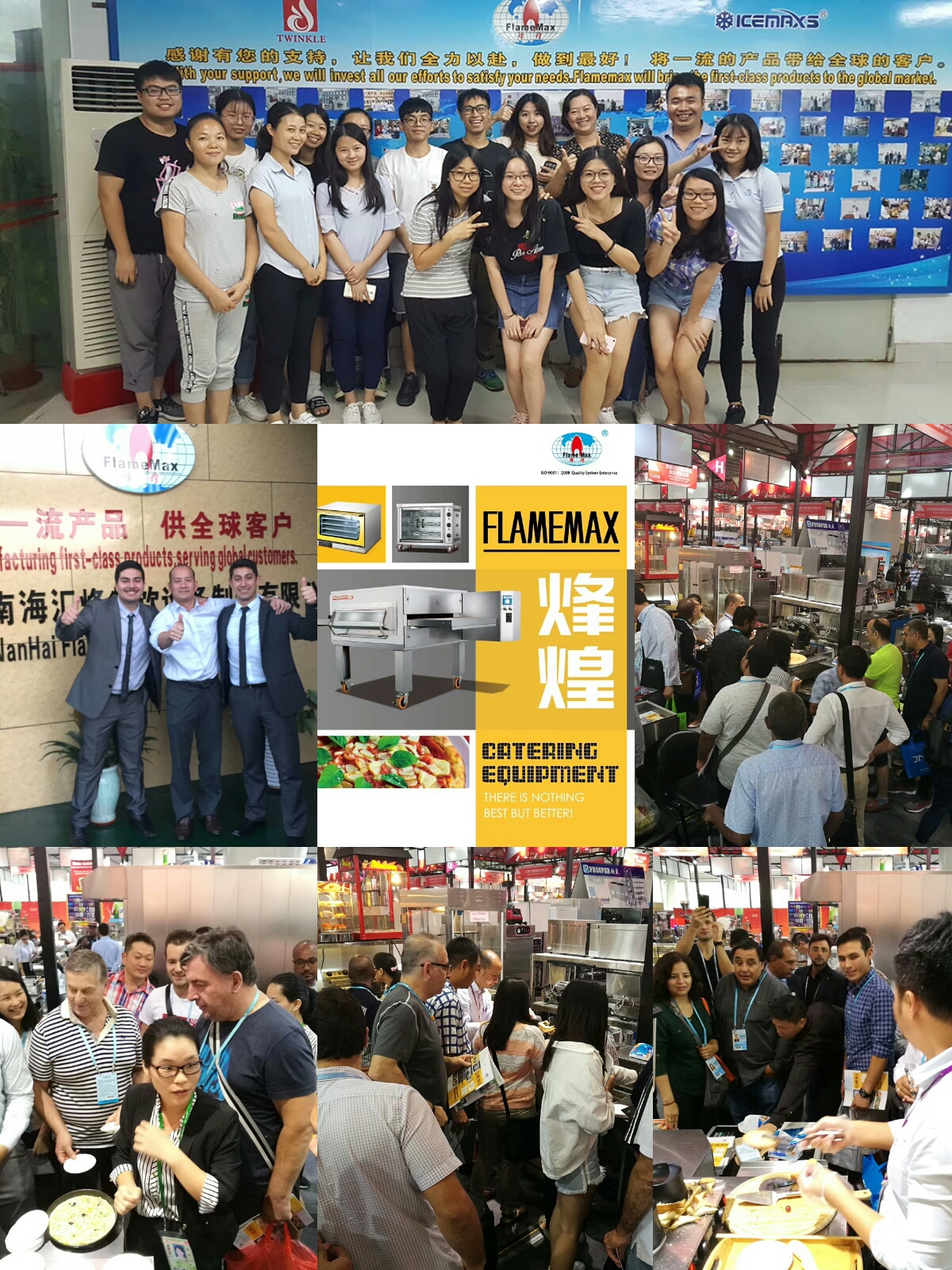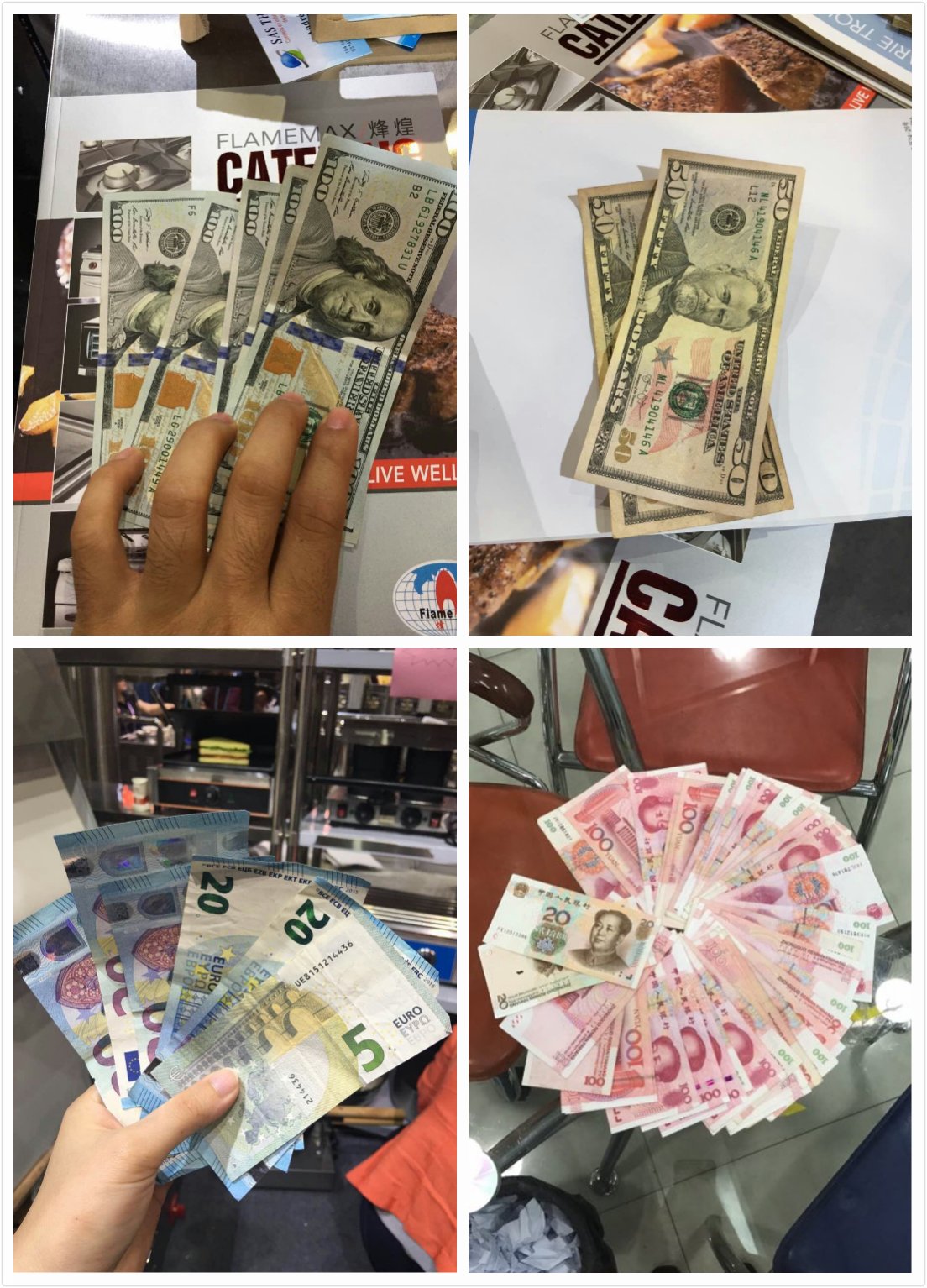 In this last month of 2017, let's keep on working hard and cherish every minute. There may be setbacks or despair, as long as you do not stop the steps of progress, you will eventually see hope and victory.
Thanks for reading.
Best wishes from FLAMEMAX.